Philosophia reformata etc.
The Philosophia Reformata is an old text from Mylus (1583-1642) with 64 alchemical pictures, which was published in Frankfurt by Lucas Jennis.
* Philosophia Reformata - Picture gallery
13 Putrefactio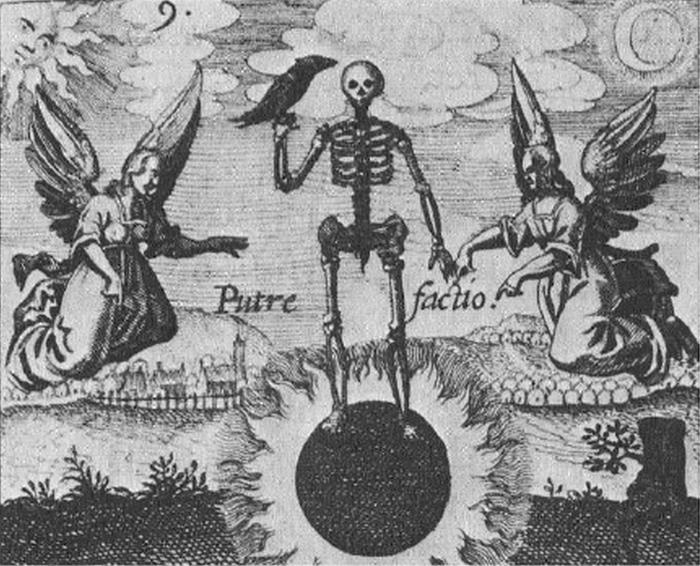 The alchemical sisters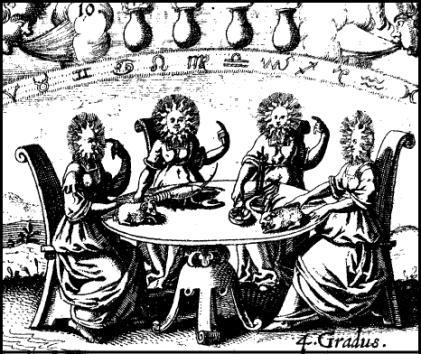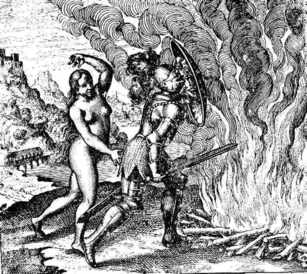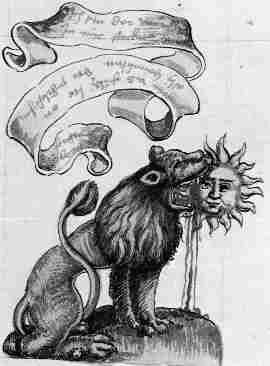 The Universal Doctrine
The Universal Path
of Spirituality
Copyright 2021
universal-path.org
Latest Blocked Spammers
Log file empty or logging feature disabled.